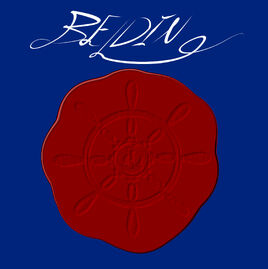 Welcome to the Beldin Wiki!
Everything you needed to know (or thought everyone should know) about the Karen Valley, and more! Text, sight and sounds, its all here.
Replace this with the name of your topic
Write an introduction to your topic here, to explain to your readers what your topic is all about!
Latest activity